Ange Postecoglou Does Not Reveal Exit Date from Australian Job
Australia's coach Ange Postecoglou claims that he will be making a decision on his future with the national team next week. The Australians have been able to qualify for the World Cup for a fourth consecutive time. The oceanic outfit were able to get a 3-1 victory over Honduras in the play-offs. After having left his role as the Brisbane Roar coach, Postecoglou took charge of the national team back in 2013. He was able to lead the national team to the Brazil 2014 World Cup and later to the first Asian Cup success. Since then, he has been faced with a lot of questions about his future with the national team.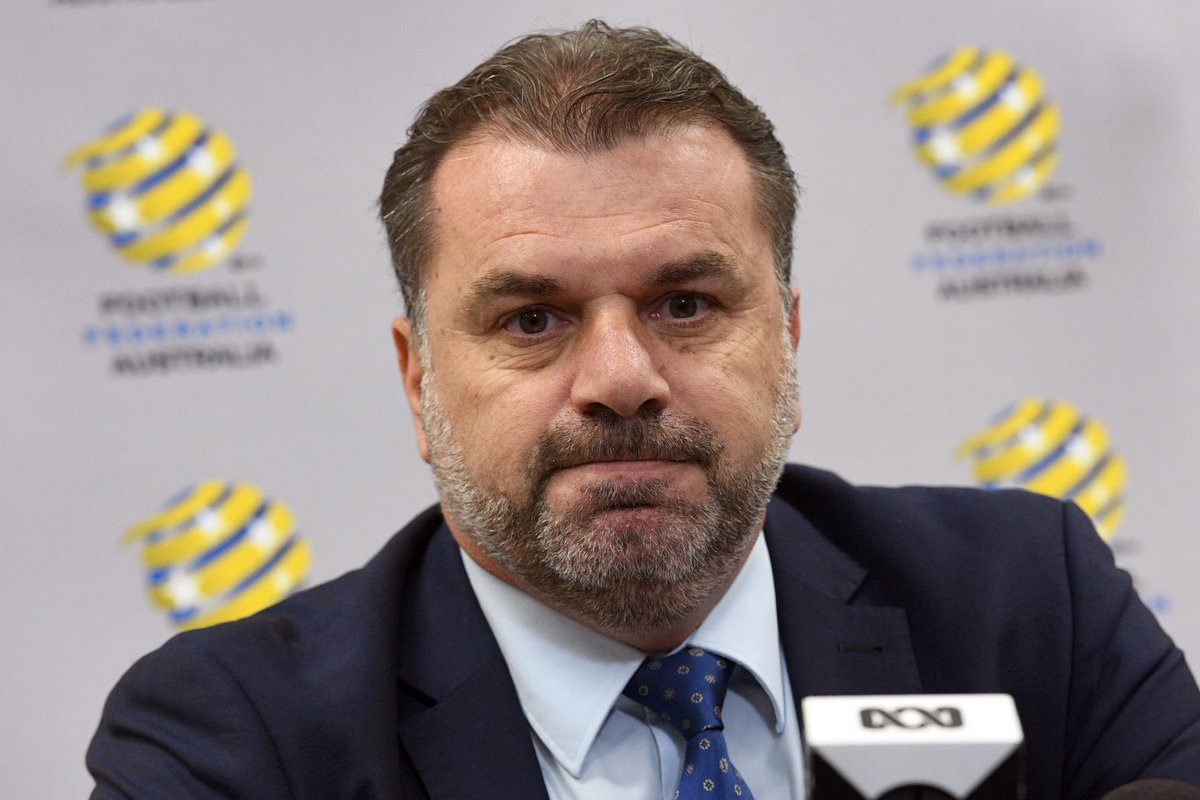 Postecoglou has been able to steadfastly deny rumours about his potential exit. After having reached the World Cup 2018, it looks highly unlikely that will be leaving the national team at this stage. It would be a major catastrophe for Australia to find a new coach in the next six months and prepare for the World Cup at the same time. A great way for Postecoglou to leave his job would be to do well at the World Cup. He refused to dwell about questions on his future. One of the reasons for Postecoglou being linked with an exit is the reported fallout with the football Federation of Australia.
"You don't want to be continually asking and I've tried to be as honest as I can with people to say it will all be decided after this game. That wasn't me trying to string people along, it will, it's going to happen quickly, we'll have those discussions this week. And what's going to be good for the team is also a consideration. So all those things will be discussed this week and like I said, there will be a quick resolution," said Postecoglou.