Arnold Challenges Australia to Continue Winning Run
Graham Arnold has set his Australian national team the ambitious target of winning every game left in the World Cup 2022 qualification campaign. The team managed to pick up a fourth consecutive victory, as they beat Jordan 1-0 at the King Abdullah International Stadium. An early goal from Adam Taggart provided a victory for Australia, who were dominant in possession. However, they were unable to create more shots on target. The solitary goal was more than sufficient since it put Australia on top of the group with a two-point advantage over Kuwait.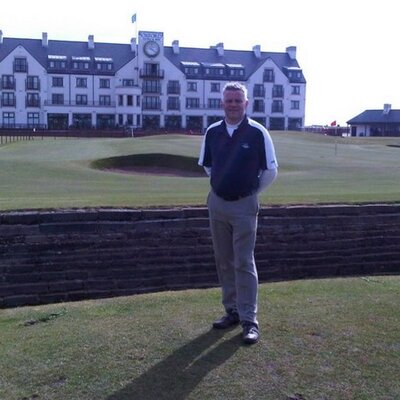 Australia have been able to win all qualification matches so far. This is a 7-1 thrashing of Chinese Taipei in the recent encounter. Kuwait and Jordan are seen as the only teams capable of stopping Australia from getting a comfortable spot in the next round. Kuwait are the next opponents for Australia in March and this will be followed by an away match against Nepal. The qualification campaign concludes with two consecutive home games against Chinese Taipei and Jordan.
Since all these matches are winnable based on the national team's recent form, Arnold expects an improvement on the four match winning streak. Even though Australia has been going through a lot of fatigue-related problems and injuries, they have been able to produce stellar performances whenever the going has become tough.
"We're going for 24 (points), you know I want, I expect the boys to build a winning mentality.That's what we talk a lot about and we want to go through this whole phase undefeated and getting eight wins and getting 24 points and with a great goal difference.It's about improving every time we catch up and every time we get into camp it's about building what we've been building, and you can see our attacking players getting better and better and the mentality of the boys working-wise is fantastic," said Arnold.