ARNOLD UNSURE ON YOUTH ROLE
Graham Arnold, who is presently in charge of Australian senior men's Football team, is not sure whether he can oversee the Australian junior team as well whom he oversaw on an interim basis in the Olympic qualification matches recently.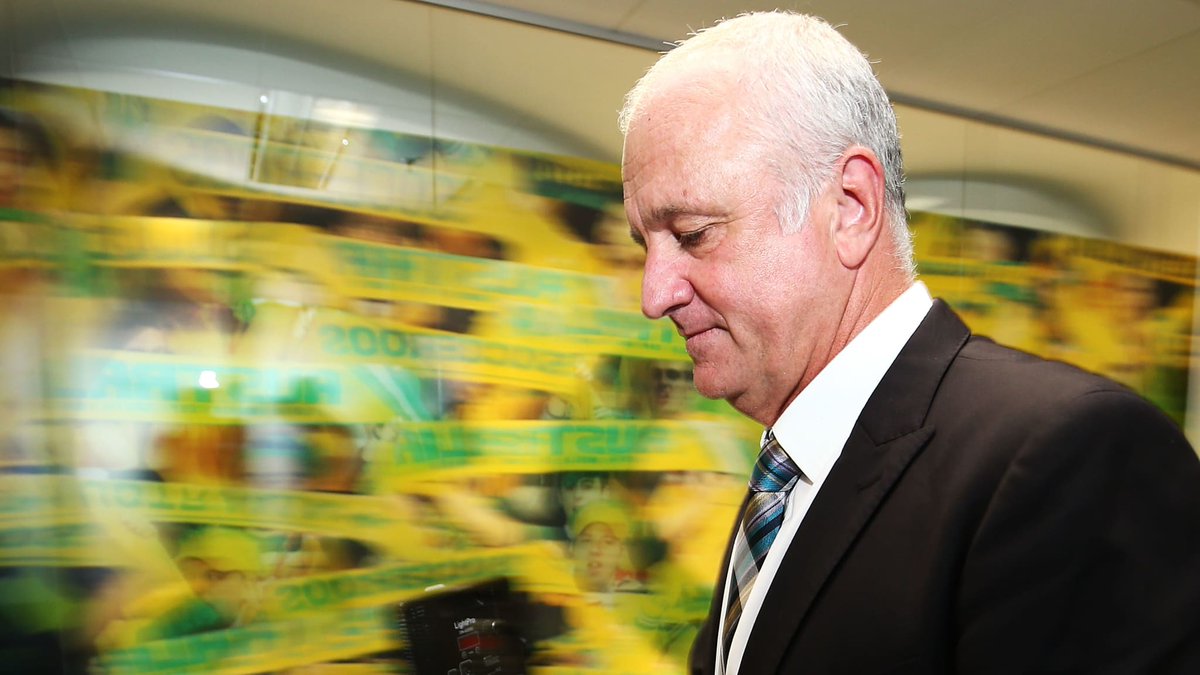 The matches of the junior team are mostly scheduled round about at the same time of the year when the senior team plays their matches, hence it's virtually impossible for a coach to be in charge of both the teams and Arnold understands it.
According to Arnold, he was not getting paid anything to coach the junior team for Olympic qualification and neither did he take up that job for money. The only reason he took up that job was because he has felt in the recent times that the senior team is lacking depth and he wanted to know why it is lacking depth and why the production line at the junior level is not churning out players for senior Football at a fast rate.
And now having worked with the junior team, he reckons that they probably don't play as many games as they should and there are not enough camps either for the youngsters to work on their skills.
A couple of managers in the A League were not amused with the fact that Muscat took away their key players for the qualification tournament. Muscat reckons that the problem is with the Australian calendar because it doesn't sync with the way the international Football is scheduled in the Asian region.
Arnold is of the opinion that the Australian association should probably think about slotting in an international break period during January because that's the time when big international events often happen in Asia and if there is a break period in the league season, the clubs won't have any trouble with the availability of the players.