ATTACKING TRIO PREPARED FOR SAUDI - NABBOUT
Experienced winger Andrew Nabbout is a confident man ahead of the World Cup 2022 qualifier between Australia and Saudi Arabia. According toNabbout, the Melbourne City trio of himself, Matthew Leckie and Jamie Maclaren are prepared to make a positive impact if they are selected to play together in the Australia attack for the big game against the Saudis.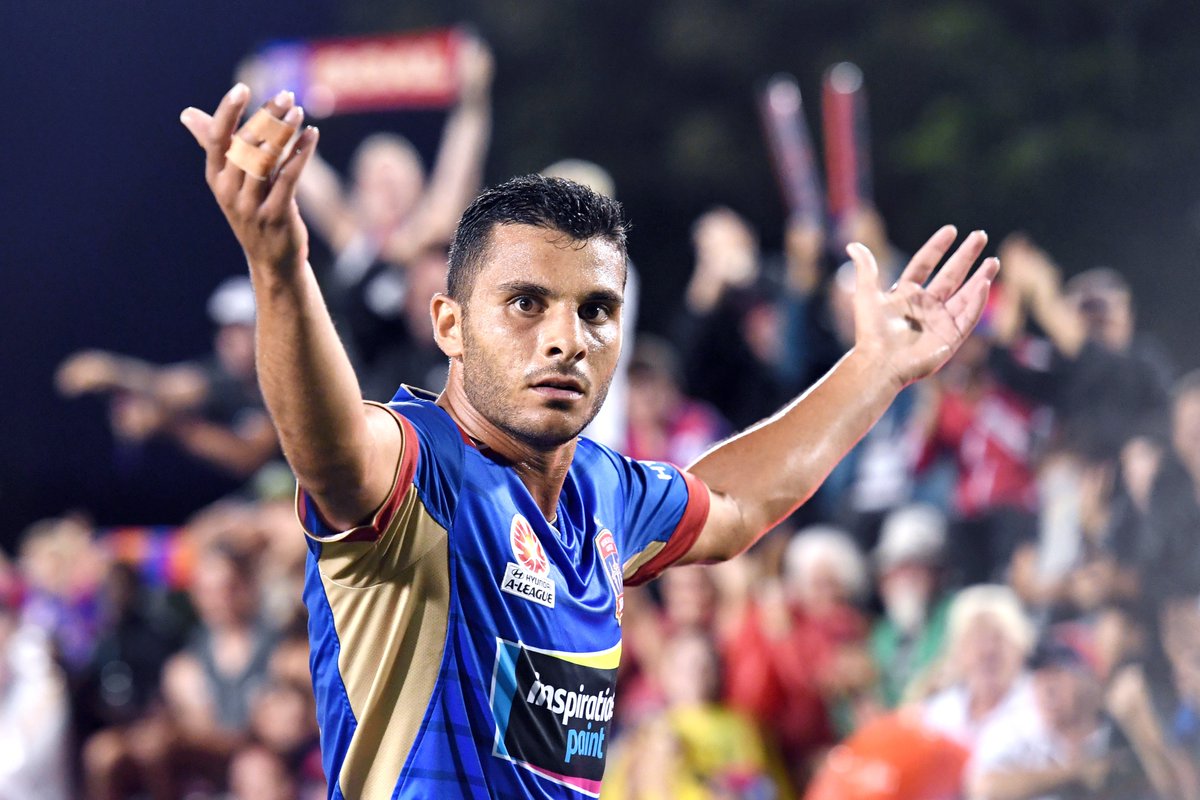 Ahead of the game with Saudi Arabia, Australia trail their opponents by three points at the top of Group B as far as the third round of the Asian qualifiers for the Qatar 2022 World Cup is concerned. The Australians were level on the same points with leaders Saudi Arabia until they lost to Japan in their last qualifying match. They can move back level on points with the Saudis with a win when the two countries later this week.
Melbourne City are the reigning Australian A-League champions and the duo of MacLaren and Nabbout played their parts in that league title win.Leckie joined Nabbout and Maclaren at Melbourne City in the off-season and they have developed chemistry over the course of almost four months as City prepare for the new season which starts at the end of this month.
The three aforementioned Melbourne City players have not been with the Australian national team for a while. New City signing Leckie and goalscoringtalent Maclaren returns to the Australian squad after missing out on the last two set ofinternational games due to the rigours associated with hotel quarantine. For Nabbout, the City attacker is on course to make his first appearance for Australia since the 2019 edition of the Asian Cup.
Australia senior national team manager Graham Arnold will be without some important players for the Saudi game. The likes of Celtic player Tom Rogic, Aaron Mooy and striker Adam Taggert are all missing for the international games this month.