Australia Still Have Six Positions Open for Asian Cup, Claims Arnold
Graham Arnold says that he still has to fill up six spots in order to complete the Asian Cup squad. Even though the Socceroos manager has been able to finalise most of the positions, he says that the final few spots will be decided based on the recent performances. Australia go into the Asian Cup looking to defend the title that they won recently. The remaining candidates have time left to impress the manager and cement their position in the squad. It is clear that Arnold will not be making the decision based on reputation and it will be made based on form.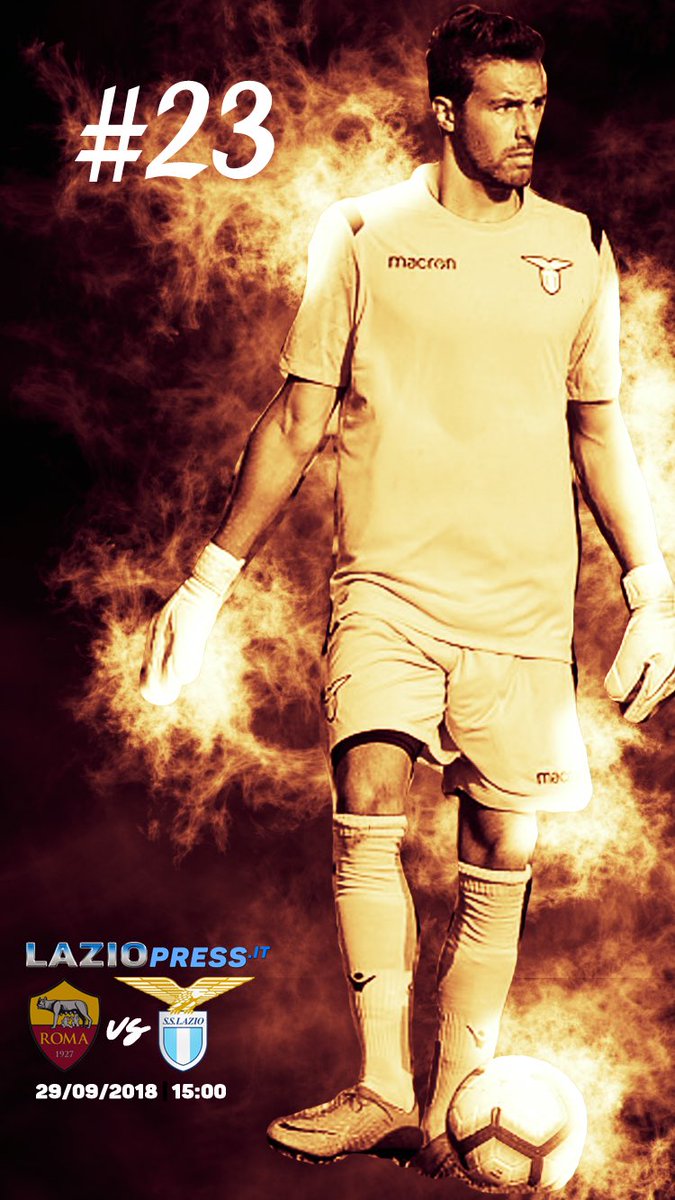 Speaking ahead of the squad announcement, the Australian national team manager said that he has been happy with the display put up by his players in the games against Lebanon and South Korea. He has decided to leave one position vacant in every aspect of the pitch so that players can still show that they are capable of being taken for the Asian Cup. There is a possibility that some of the six spots will include players who did not feature in the recent friendly matches against South Korea, Lebanon, and Kuwait. It is expected that Perth Glory winger Chris Ikonomidis may be in line for a call up, as he has been in excellent form of late.
""I was very happy with what I saw in the two games against South Korea and Lebanon. " There's probably six spots that are still up for grabs. There's probably one position available in every department. Players who are in form, players who are ready, players that have shown the experience in the past that they step-up for major competitions.I'm excited. Chris Ikonomidis is "doing excellent every week ", Josh Risdon is showing what he's doing and Rhyan Grant," saidArnold.