AUSTRALIAN LEAGUE WITNESS MORE CHAOS
The Australian main league which is called the A-League has been rocked with a recent surge of Covid-19 cases since the turn of the New Year. While there have been increased cases since the beginning of the Holidays in December, this recent swell in a number of positive cases has led to many league games being canceled as the league tries to manage the situation.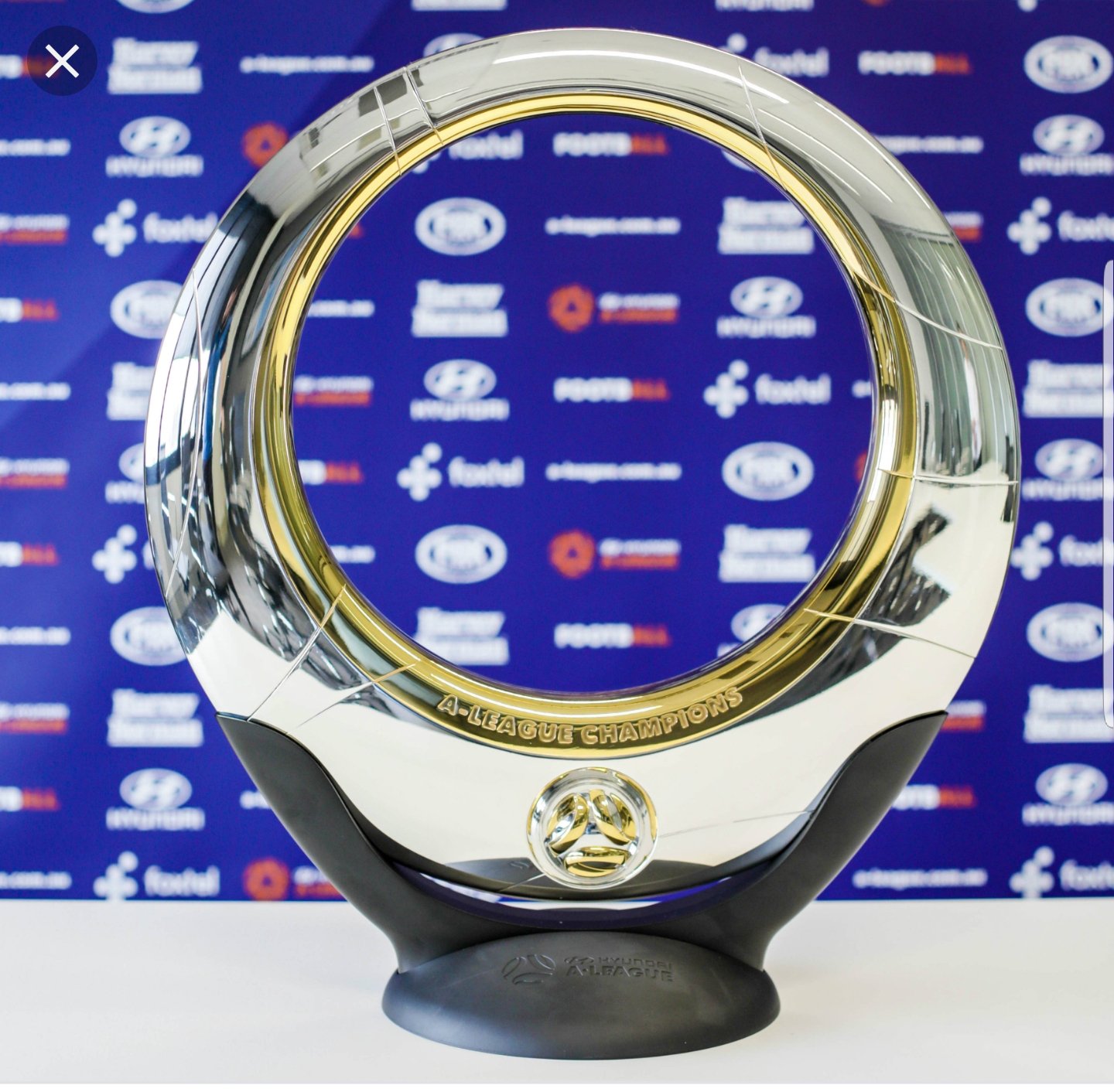 League organizers gave the green light for Sunday's game between Western Sydney Wanderers and Adelaide United to be postponed. This would come as a massive news for Adelaide who has been on a bit of a mini-slide after losing back-to-back league games.
This won't be the first time that games would be postponed in the A-league, in fact, it has been six weeks since the last time that all-round of games were allowed to play uninterrupted.
Brisbane Roar Coach, Warren Moon complained about the state of the league after he saw his side play out another 1*1 draw with Sydney FC to remain winless all season. According to Moon "Right now, we make subs not based on the game … they were made purely on who could go further and who couldn't. Some have put their hands up to play under real adversity.
"From the 24th of December to the 2nd of January, not one of our players kicked a ball. We were all in isolation. I'm really proud of this group because there were players out there tonight who had one or two training sessions."
A-League handlers still believe that this is the right step in light of the situation, with players' health the most important thing in the round leather game. More games are expected to be postponed in the coming weeks, as the league tries to ensure that they follow laid down government protocols.