BALE'S PROPOSED MOVE TO AUSTRALIA COULD BE FINALLY OFF
After reports emerged that Real Madrid winger Gareth Bale was a top target for several clubs across Europe, including in the Australian league, it looks as though he could be set to stay at Madrid for the coming season. The Wales international winger spent last season in the English Premier League on loan at Tottenham Hotspur where he made a great impression even though he was not allowed to play in as many games as he would have loved to under former Spurs manager José Mourinho. Bale's time at the Tottenham Hotspur stadium was quite a mixed one and even after scoring a couple of goals for the London club, they decided against signing him permanently.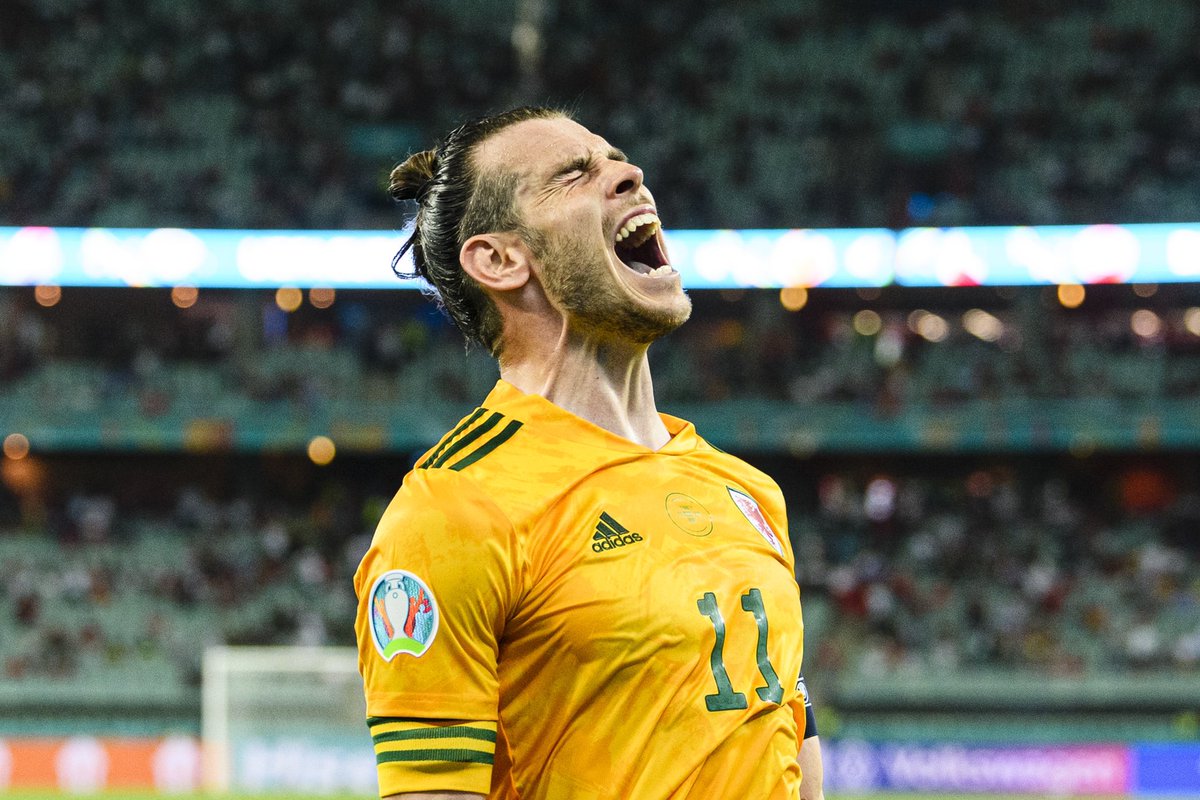 After the last season ended, reports popped up from various sources that the forward would be retiring from club football in order to place the entirety of his career focus on playing for the Wales national team. However, his agent mentioned that his client would be willing to see out his contract at the Santiago Bernabeu. Bale has one year left on his Real Madrid contract and since his agent claims that he will be seeing it out, there could be a longer future for him at the Spanish La Liga giants beyond the next year.
The return of Carlo Ancelotti, whom Bale has worked with before at Madrid, is a major mood booster for the winger and he could now be ready to rescind his decision and choose to stay longer than his last year instead. Ancelotti is also keen to see Bale stay at Madrid and has insisted that he will do everything to make sure that he keeps the winger within the team.
Bale will be looking forward to playing a huge role in helping Madrid work towards winning a couple of titles next season after the Los Blancos ended the last campaign without a single title.