Clarke hopeful that Dykes will chose Scotland
Rangers manager Steve Clarke is hoping that Australian footballer Lyndon Dykes will choose to stay at Scotland rather than in Australia. His performance at the club has been extraordinary and in the 2019–2020 season he has scored 12 goals by appearing in 33 games which helped the club finish in the first six spots. This led to the race between two national teams Scotland and Australia who wants to play for their respective teams. The player even though is Australian is eligible to be part of Scotland due to his parent's lineage.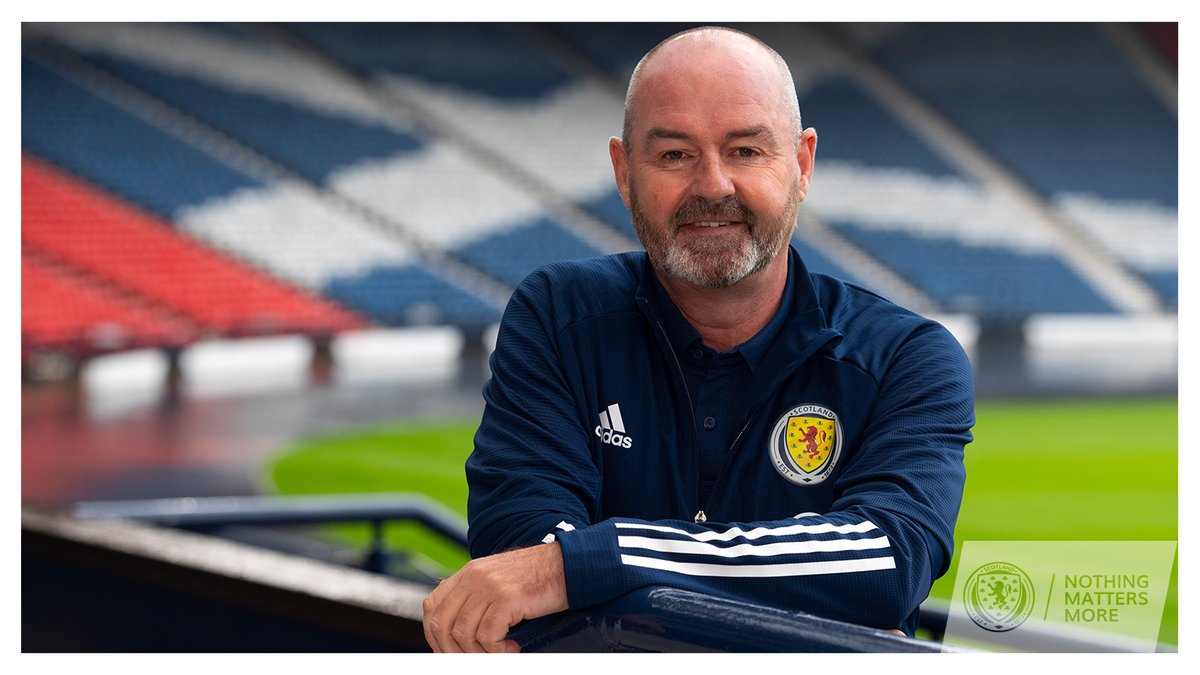 Clarke while speaking to BBC said that as a national team they haven't achieved much and has not been successful. The players would want to join the national team will be reluctant due to this situation. They will be looking for a better option which will help them achieve success and titles. He said that they are always looking forward for good players and will keeping on trying.
Lyndon is one of the players with the option of joining Scotland. The team is looking forward to the player to join the team. He has two available options Australia or Scotland. Clarke had discussions with the player previously and will be having another one since the last one has been before a long time. He says that when it comes to national team the player's opinion is very much important.
"It's always important to respect the decision of that player. You can speak to them, you can try to sell your point of view and why it would be better for them to play for Scotland than Australia. But it will come down to Lyndon to make that choice," said Clarke.
Clarke said that when one is putting forward the options of the national team the common argument will be telling the player he will have more opportunities to play. He also said that the same things will be said by the Australian team too. The talk with the player last time was positive and he is hoping that Lyndon will choose them over Australia.