Craig Moore suggests Tom Rogic could pursue big-money move elsewhere
Former Australia international Craig Moore believes Tom Rogic could pursue a fresh challenge away from Celtic in the forthcoming years despite committing to a new long-term contract with the club. Rogic's initial deal was due to expire at the end of the previous campaign but the Hoops managed to find the breakthrough to extend his stay for another five seasons.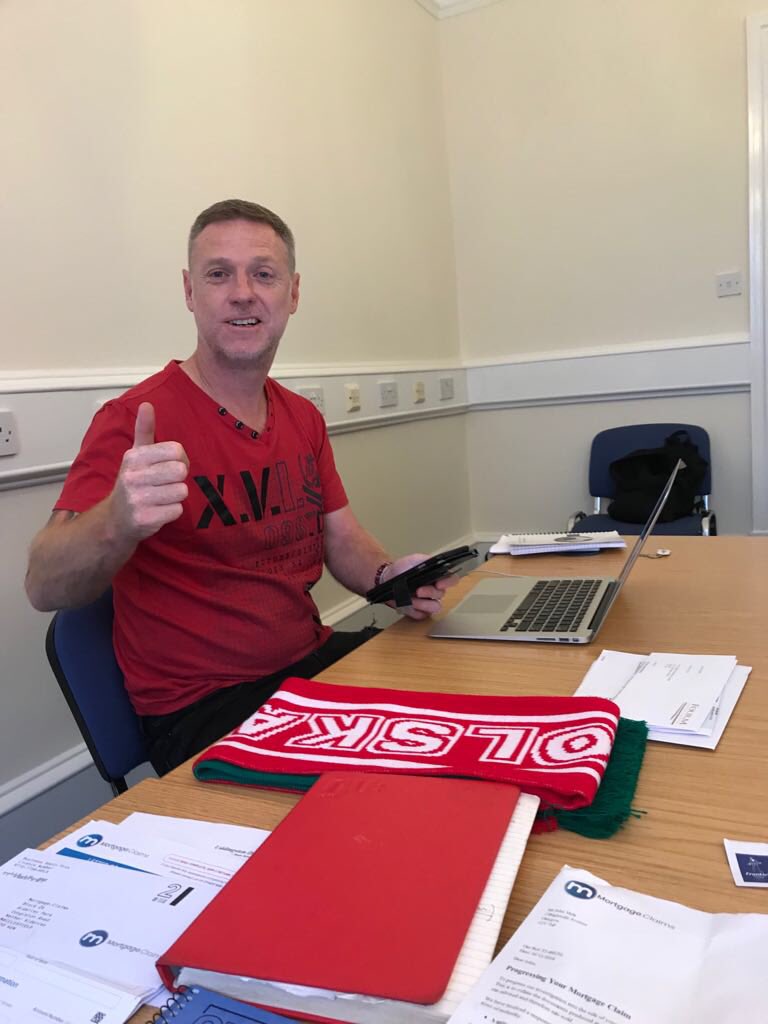 Despite this, Moore does not feel his compatriot would remain with the Scottish champions for an extended period and there could be a time where he does move on from the Glasgow giants, he said: "A lot of people didn't believe Tom could come to Scotland and do well for Celtic. I was always convinced he would. I knew what was there and what he had to offer. He is very good in his area. He is good at creating opportunities, he is good at scoring goals, he is good at assisting.
"Moving on probably wasn't right at the time. Tommy has signed for another five years and will continue to play well. From Celtic's point of view, they have protected their asset until 2023. He may well go in that period of time. But they will get money for him if he does. There may come a time where he does move on."
"Rogic had been linked with the likes of Southampton and even Arsenal over the past 12 months" but Brendan Rodgers' side managed to convince him to stay put with the assurance of regular gametime. Nonetheless, "the attacker may attract" further interest during the forthcoming years, should he keep up with the performance levels.
Rogic recently featured for the Hoops during the 4-3 triumph over Aberdeen before the winter break and he has since linked up with Australian for Asian Cup duty. The Socceroos star sustained a broken bone in his hand during the 1-0 defeat to Jordan in the competition's opener but he has still continued with good spirits. The 26-year-old bagged a dramatic injury-time winner against Syria during the final group stage game.