FFA chief hails Tim Cahill after international retirement
Football Federation Australia chairman Steven Lowy has paid tribute to Tim Cahill following his decision to retire from international football. The 38-year-old had represented the Socceroos in four World Cups including the most recent one in Russia, where the national team were ousted in the group stage.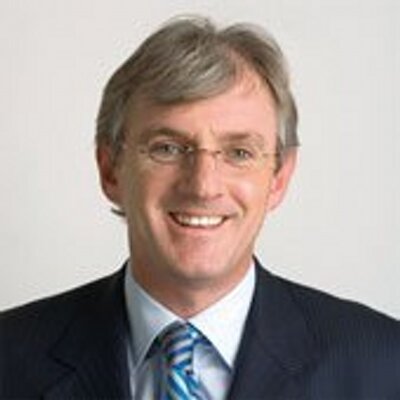 Speaking in a news conference, Lowy hailed Cahill as a footballing great in the country and hopes the marksman remains an inspiration for the generations to come, he said: "Tim Cahill is a football great in Australia. As a player and as a person he has had an enormous impact on the game. Tim's performances on and off the pitch and his feats at FIFA World Cups and AFC Asian Cups have inspired millions across the globe, but it is in Australia, where Tim is a household name."
Meanwhile, FFA chief David Gallop also echoed Lowy's sentiments saying that the federation would like to find the ideal opportunity to recognise the achievements of the country's all-time leading scorer, he added: "Tim is a genuine legend of our game and for a long time has been a great ambassador for football. I am sure all football fans will want to find a way to thank him for everything he has done in the green and gold and we'll discuss that with him in the coming days."
Cahill had scored for the Socceroos at three successive World Cups but he could not replicate the feat at the 2018 edition where he was restricted of gametime. Overall, the veteran could only manage a substitute appearance in the 2-0 defeat to Peru and there was some criticism from the supporters regarding Bert van Marwijk's reluctance to utilise the striker's services.
Australia have not managed to reach the round of 16 of the World Cup since the golden generation of 2006 but hopefully, they can better their prospects at the next edition with plenty of young talents coming through the ranks. Daniel Arzani was one player who made a decent impression at the World Cup and his performances have already attracted interest from the likes of AS Roma.