Financial Reasons behind Australia's Lack of International Action
Graham Arnold and Australia's national team seem to have missed out on a valuable opportunity in order to get back to winning ways, as the team would not be involved in the international break for the first time since 2004. After exiting the AFC Asian Cup 2019 in the quarter-finals, Graham Arnold indicated that there was a lot of scope to improve the team. However, the national team have elected to opt against playing in the international window for March. The national team's next match will be in the summer when the fixtures are out.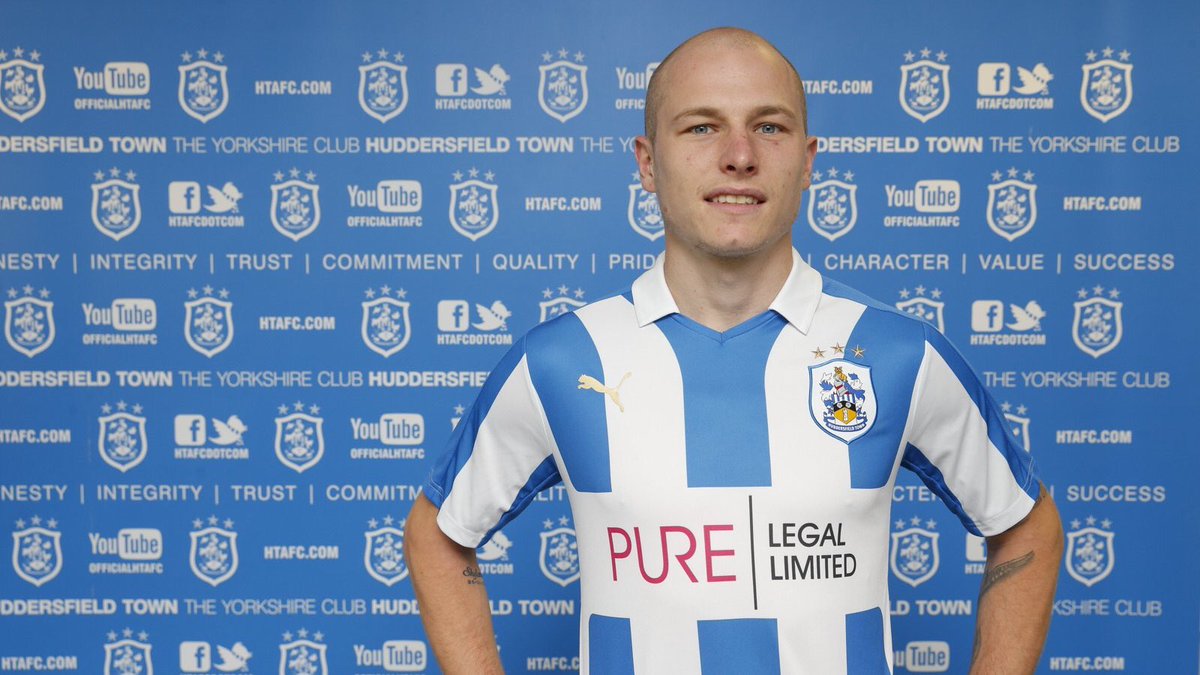 The decision not to be involved in the international window is surprising, as Australia have been a regular when it comes to FIFA windows for the last 15 years. Australia would have gained valuable experience in the Tokyo 2020 qualifiers, but Arnold seems to be comfortable not to be part of the window. There is also a huge financial decision behind opting against playing in this window. The Australian football Federation has been struggling with finances for the last four years.The decision to skip the window will also benefit players like Mark Milligan, Mat Ryan, and Aaron Mooy. These names have been able to benefit from a break just as in the season heads into the business end.
However, "these games could have been an opportunity for Australia to test out some new players due to a lack of depth in the first-team squad"."There are a myriad of reasons as to why the Socceroos are not playing in this window.Arnie has seen 35 players leading into the Asian Cup, so he's comfortable with that and he was keen for the Socceroos to have a rest after two major "tournaments in quick succession".Also he's doing two jobs and the priority now is the Olyroos, who are in Cambodia qualifying," said FFA's chief Luke Casserly.