Graham Arnold Admits Jordan Defeat Comes As a Shock
Australian national team was at the end of a shock 1-0 defeat by Jordan in the Asian Cup and manager Graham Arnold claimed that it was one of those days that should be used as a wake-up call for the team. Meanwhile, Jordan manager Vital Borkelmans was in full praise of his players for executing a plan to perfection. This was the opening match in the group B and Australia where overwhelming favourites for a victory. However, defender AnasBani-Yaseen scored from a header in the first half to provide the decisive difference between the two teams.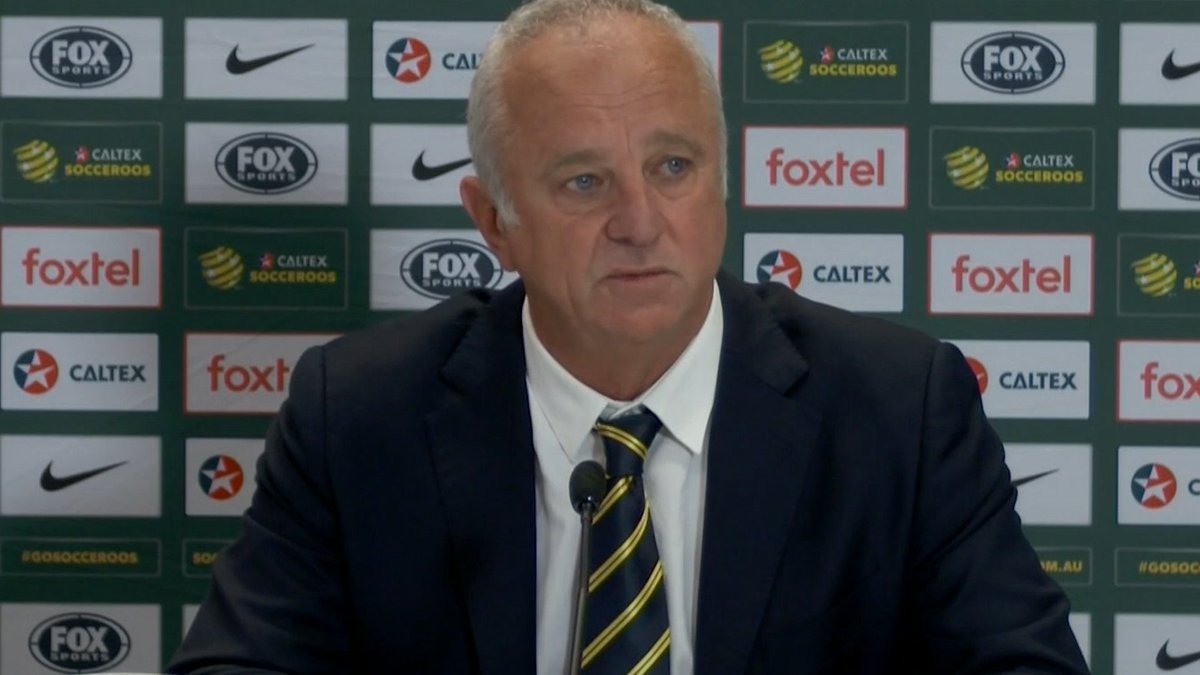 Now, Australia are facing the risk of getting out of the Asian Cup at an early stage. Australia have every reason to be worried at this result taking the focus away from the team. The national team are up against Palestine on Friday and they are once again favourites to get a victory. Even though Australia had an incredible 77% of the ball against Jordan, they were unable to make much of an impact with the same. On most occasions, Australia were sluggish and did not create many chances.
Furthermore, Jordan were in a compact shape that made it harder for the opposition to break them down. After the game, Arnold claimed that Jordan need to be praised for coming up with a strong defensive performance.
"You've got to give full credit to Jordan. "They made it difficult for us, they gave us no space. They had a lot of energy", a lot of fight. It was one of those days, a frustrating day "when the ball just" didn't seem to bounce. When you lose, you learn. We'll go home and we'll have a look at the footage of it, but if you're going to lose a game it's better to lose the first game," said Graham Arnold.