Graham Arnold contemplating Australian job amidst FC Seoul interest
Graham Arnold is contemplating the prospect of quitting Australian national team, as he has reportedly received a lucrative deal from South Korean outfit FC Seoul. The K-League outfit will provide a tempting option for the manager to make a return to day-to-day management. However, this will have a huge effect on the Australian national team. The outcome of the decision will be known by Wednesday, and Football Federation Australia have also been made aware of this interest from FC Seoul.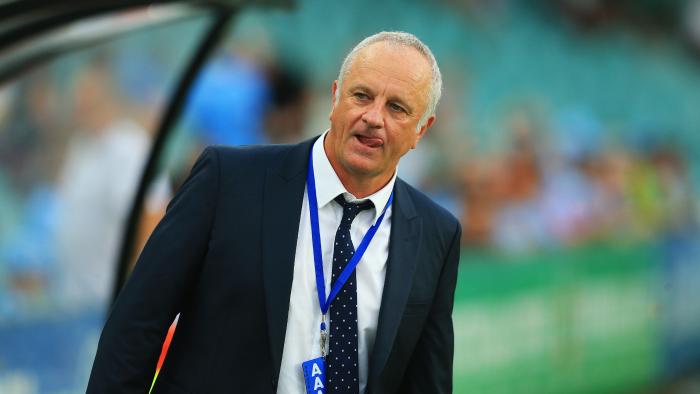 FFA Chief James Johnson said that it is a huge credit that Arnold is being considered as a manager from different parts of the world, but he also said that it will be a huge challenge to keep him in the national team.
Arnold was appointed as the national team coach in 2018 after a long stint with club football. His managerial career started out with the likes of Sydney United and Northern Spirit, but he was able to get a taste of national team when he was the caretaker manager of the national team in 2006. His recent successes with club football came when he managed to Sydney FC for four years from 2014 to 2018. Arnold was able to find himself in the seat when Australia went through a disappointing 2018 World Cup under Bert van Marwijk.
"We would expect that the men's national team coach of Australia would attract this type of interest from other parts of the world, which further validates why Graham is the coach of the Socceroos.Conversely, we would be concerned if the national team coach of Australia wasn't attracting this type of interest, particularly from the Asia-Pacific region.The prestige of coaching a national team is a rare opportunity and we would expect that Graham Arnold sees through his commitment as national team coach of Australia as we continue our path towards the FIFA World Cup in Qatar in 2022," said Johnson.