Hoogland glad to get competitive football back again
Tim Hoogland claims that he is very eagerly looking forward to the return of the Australian A-League after the date for the remaining games were announced. The Melbourne Victory defender has been able to shake off a quad injury that prevented his participation in the 1st part of the season.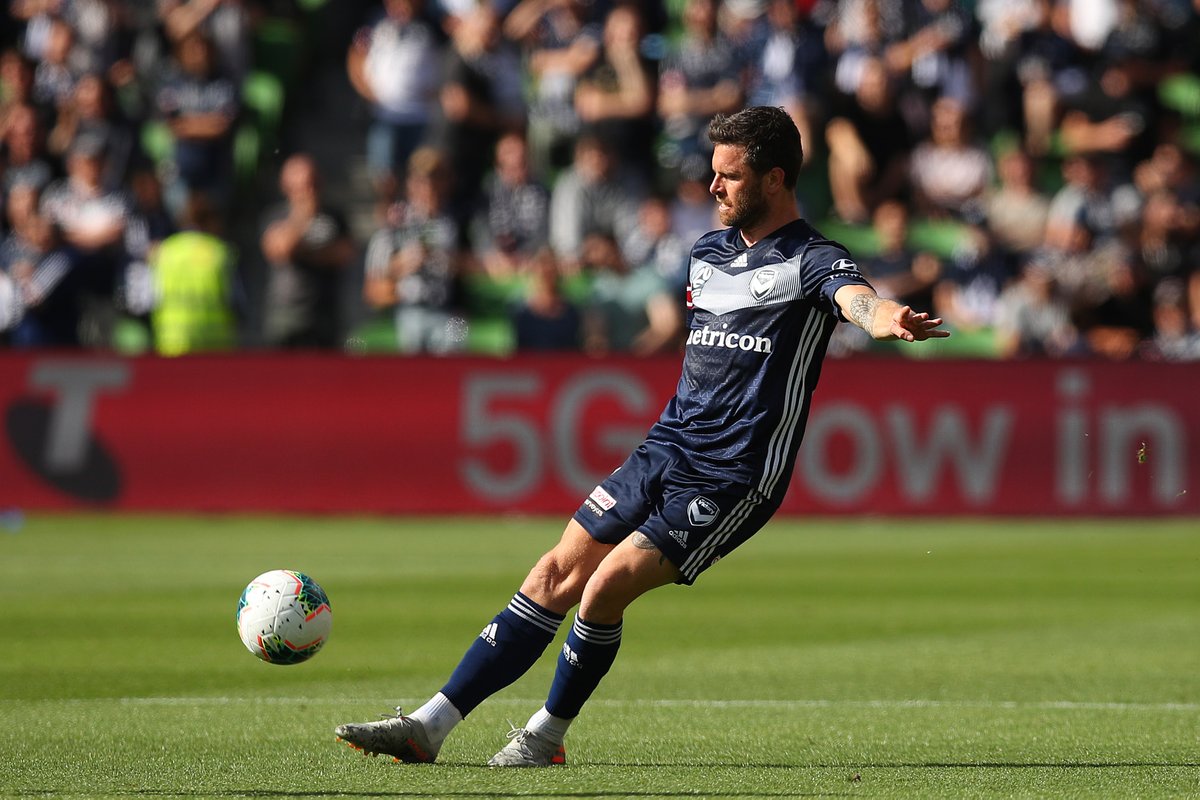 The A-League was then disrupted by the coronavirus pandemic that has resulted in football being stopped around the world. Now, the dates for a comeback have been scheduled and Melbourne Victory will be taking on Western United in the middle of July followed by matches against Brisbane Roar and Western Sydney at the BankWest stadium.
After the announcement of competitive football returning was announced, Hoogland expressed his joy. The German was particularly disappointed not to play a role in the initial part of the campaign. Furthermore, the 35-year-old was also getting a lot of headaches about the uncertainty surrounding the return. So far this season, the 35-year-old has only featured in 6 league matches, but three of those came in the last four came in the recent four games for Melbourne Victory. The defender says that injuries have taken a toll, but he has put behind those problems with a lot of physical activity and training during the lockdown period.
"I'm fit and it is a really good feeling to see that the fixtures are out. A lot of unclarity is gone now and we're happy to be playing in a couple of weeks. I was fit before the pandemic and I played the last few games. Injuries are the dark side of the game. I did a lot of running and a lot of physical work in the break. I'm happy to playing again. Training has been really good so far and the things he [Brebner] wants are really clear," said Hoogland.