John Barnes urges Manchester United to sell Paul Pogba this summer
Liverpool legend John Barnes believes Manchester United should part ways with midfielder Paul Pogba when the transfer window reopens at the end of the season. The Frenchman has been hampered by multiple ankle injuries during the current campaign and he has not played for the Red Devils in 2020 following a surgery.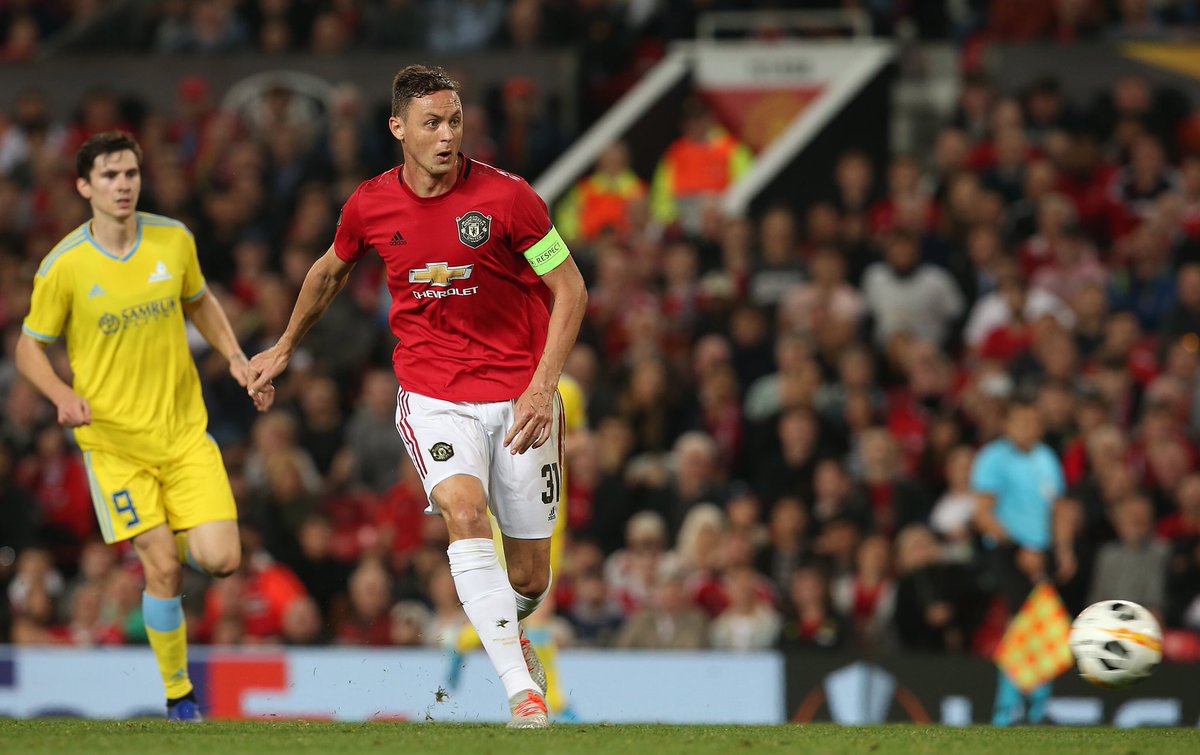 Pogba is expected to make a comeback before the season concludes but Barnes feels United should sanction the sale of the midfielder, who has created a toxic atmosphere around the club, he told: "You simply cannot have an unhappy player at a football club, you can't make them feel more important than the club and fans. Equally, it can undermine the club by being disrespectful because they're not keeping the player happy.
"It is a ridiculous concept that you need to keep players happy.The players should have to keep the manager and the fans happy, and if you don't, then he (Pogba) has to go. This whole situation at United, from the outside, it seems like he has so much power at the club which makes everyone talk about him, the situation is so toxic within the club. He should leave."
Pogba has made just seven league appearances during the current season and he has not featured for the club since the turn of the year. During this period, the likes of Fred and Nemanja Matic have benefitted from a regular run of games in the centre of the park and they have kept their positions despite the recent injury return of Scott McTominay.
Meanwhile, Bruno Fernandes has brought about the much-needed creativity after the mid-season move from Sporting and he has contributed three goals and four assists from just nine appearances. As such, the absence of Pogba has not been felt during the backend of the campaign and United could be tempted to sanction his sale to bolster other departments during the summer.