Kevin Muscat Unhappy with Penalty Decision against Corey Brown
Kevin Muscat says that the decision to award a penalty against Corey Brown for a handball inside the penalty box may set a precedent for any player who accidentally handles the ball inside the box. In a recent match between Melbourne Victory and Perth Glory, the latter were able to take the lead when Corey Brown accidentally touched the ball from a few metres away when Neil Kilkenny flicked in his direction. Worldwide, referees do not give penalties for such incidents since there is very little time for a player to react and take his hand out of the way.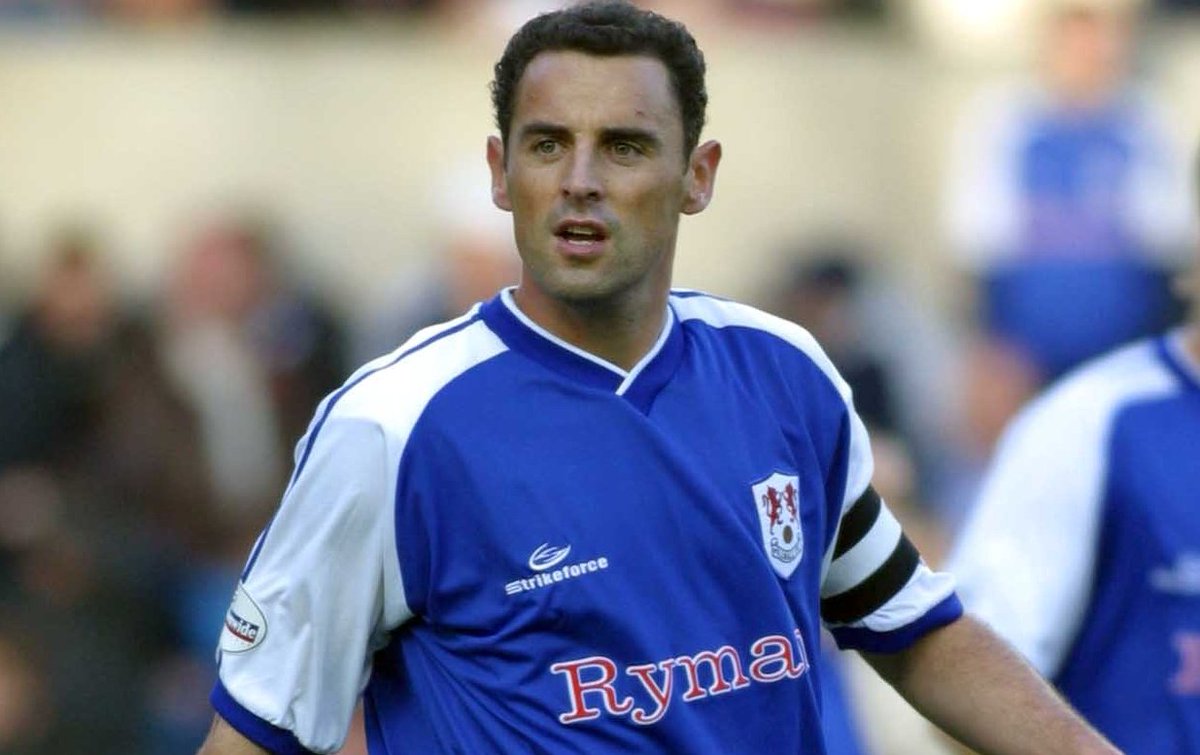 However, referee Jarred Gillett decided to hand a penalty to the incident and even the VAR decision did not change matters. Perth Glory opened the scoring with this penalty and went on to win the game with a 2-1 score.Muscat was understandably upset after the match and he said that there was little Brown could have done for the incident. In such a situation, it is wrong for the referee to hand a penalty, which may serve as a precedence for future incidents of such nature. However, Perth Glory manager Tony Popovic did not tend to agree with Kevin Muscat and admitted that it was a penalty.
"Melbourne Victory remain in the hunt for the league title but they have suffered a massive setback with Perth Glory opening up" the lead with this result."I just don't think — and to be fair to Jarred I spoke to him after the game and I asked him about his decision making and his interpretation was that Corey moved his hand towards the ball.So therefore if that's what he's seen, that's why he's given it. Clearly Corey's "only a metre away" and I've watched the replay — Corey hasn't moved his hand. Corey hasn't moved his hand," said Kevin Muscat.