Match Report: Western Sydney 4-3 Wellington Phoenix
The Australian A-League witnessed one of its most exciting football matches that were played between two of the League's standout teams in Western Sydney and Wellington Phoenix. The game was a 7-goal thriller and featured a lot of exciting bits from all angles of the pitch. Although Phoenix ended up on the losing side, it may not be thought of for long given how much excitement the match produced.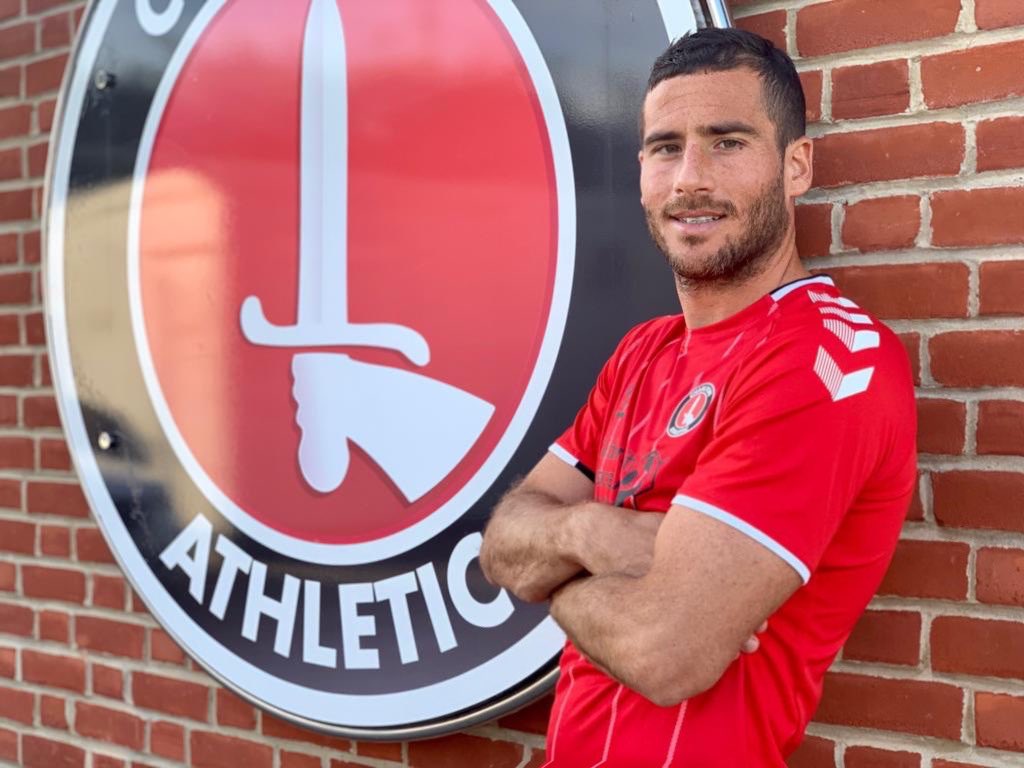 The match was played at the Bankwest Stadium and ended up becoming one of the highest goalscoring games in the Australian A-League history. Cameron Devlin and Ulises Davila both scored the first two goals of the fixture in the first half to hand Wellington the lead, with Davila scoring a beautiful goal from inside the 18-yard box after being found by a through ball while Devlin converted right from the spot to double his side's lead while Tomer Hermed scored another goal from the penalty spot in the second half to take the game almost beyond the reach of their rivals.
However, the lead was canceled after Kwame Yeboah found the back of the net in the 84th minute of the tie. Wellington Phoenix already fielded the same team that conquered Perth Glory by 3-0 in their previous league encounter, but they had to change plans and make a late change just before the match after it was confirmed that right-back Louis Fenton had kicked up a knock during his warm-up sessions.
Alex Rufer was the man chosen to replace him and he did a good job at the back for the Phoenix. Devlin then had to switch to midfield; Rufer's original position. Most of the possession in the match was dominated by Wellington Phoenix, especially during the early minutes of the match, and it explains how they were able to get an early lead through a goal from experienced captain Ulises.
Goals
7' Ulises DAVILA (Wellington Phoenix)
23' Daniel WILMERING (Western Sydney Wanderers)
32' Cameron DEVLIN (Wellington Phoenix)
52' Jordan MUTCH (Western Sydney Wanderers)
64' (PEN) Tomer HEMED (Wellington Phoenix)
65' Mitchell DUKE (Western Sydney Wanderers)
84' Kwame YEBOAH (Western Sydney Wanderers)