Mathew Ryan speaks about Australia's opportunity at Copa America 2020
Australia goalkeeper Mathew Ryan has said that the nation have got a fantastic opportunity to express themselves after being invited to feature in the 2020 Copa America. Australia and 2022 World Cup hosts Qatar have been called up as outside guests to participate in the tournament and Ryan is looking forward to the Socceroos making an impression.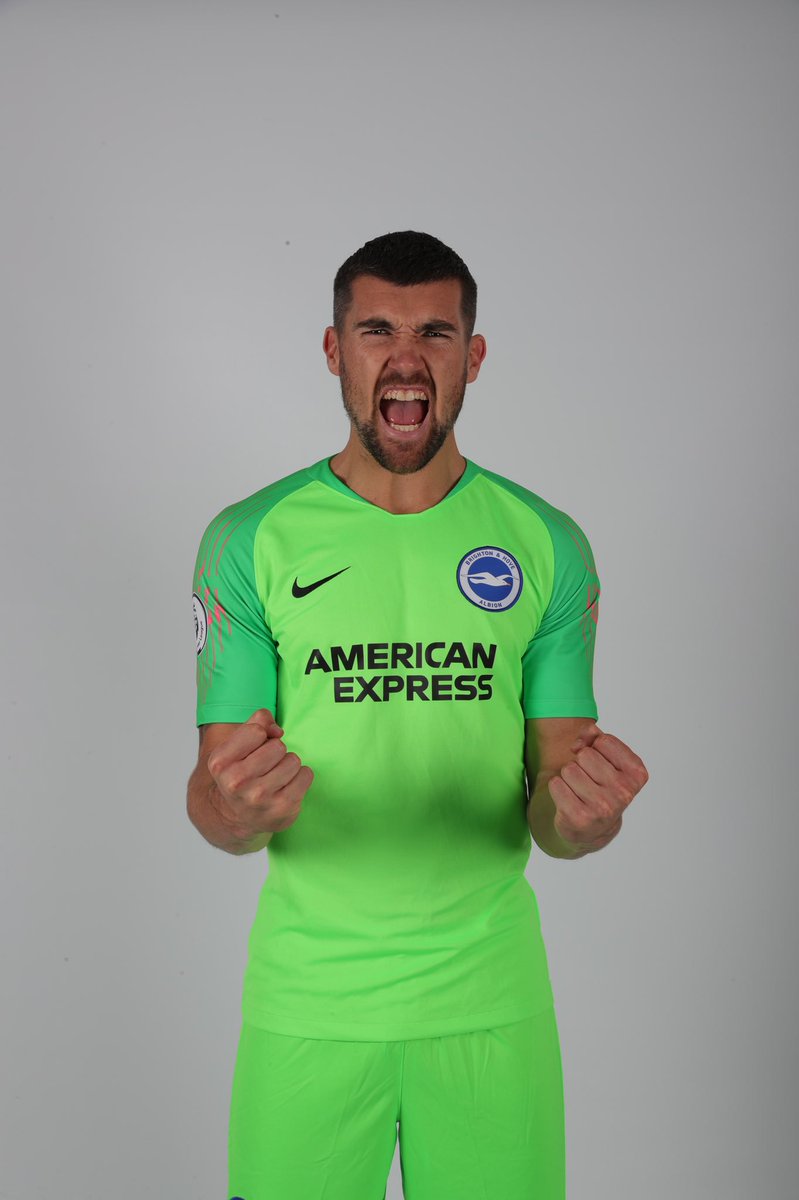 "Going into a tournament like that with the quality of opposition that we're going to be facing and the experience it's all going to give us is going to be phenomenal for us moving forward as a nation. The more games we can get of that higher quality, common sense tells you, the better we're going to get, the better we're going to progress. So I've got no doubt that tournament is going to be of massive importance for our growth as a footballing nation and a footballing team and footballing individuals," he told reporters.
Australia have not been able to make a mark on the global stage since the 2006 World Cup where they reached the round of 16 phase. The Copa America may remain another continental competition but they have the chance to tackle the likes of Argentina and Brazil, who are among the powerhouses when it comes to world football.
Meanwhile, Ryan has enjoyed a fantastic season on a personal note and he was hugely influential to Brighton & Hove Albion staying in the Premier League. The Seagulls have still made the surprise choice to part ways with manager Chris Hughton and new boss Graham Potter has the task of keeping them clear of the drop next term.
Brighton have already made two signings in the form of Leandro Trossard and Matt Clarke this summer and the former's arrival comes as a probable surprise, given he was associated with the likes of Arsenal and Aston Villa previously. The Belgian amassed 13 goals for Genk during the previous campaign.