A New Season Begins for Australian Socceroos
Australian footballers are reaching new highs throughout the world. For instance, James Jeggo and Mat Ryan have debuted in new clubs. When it comes to Qatar's performance Aaron Mooy and Aziz Behich made goals and were some of the best Socceroos.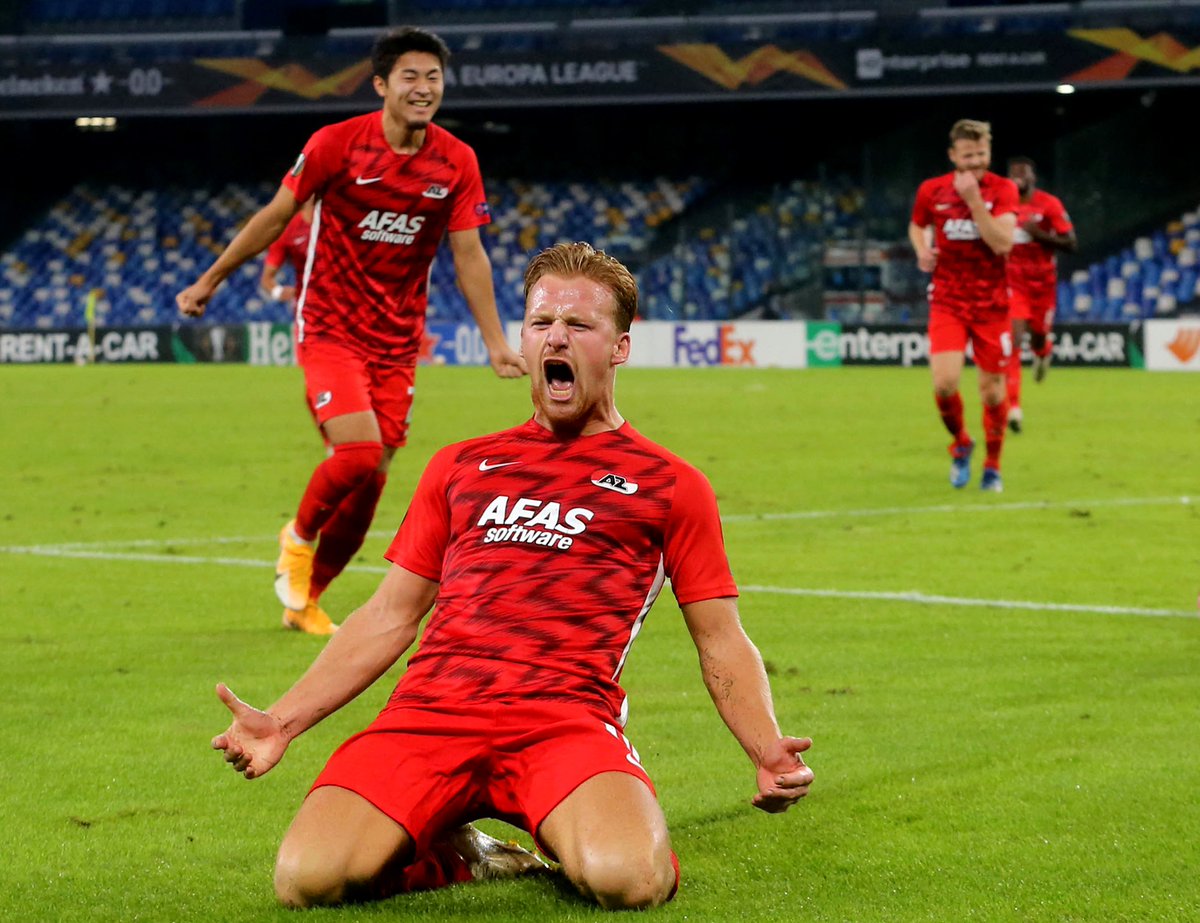 If we look at Ryan's debut performance, he joined AZ Alkmaar, the Dutch club on January 21st. this was the day he obtained his via and by January 23rd he was part of the starting lineup. The first few days went like a whirlwind but he did help his new club clinch a victory of 3-1. This was in an Eredivisie match where the club played against Fortuna Sittard.
Ryan was able to concede a single goal, that too from the penalty position. With his help Burak Yilmaz, a Turkish star was able to score a goal. With this win, AZ comes into the second position. They are now two points behind the team Feyenoord. Harry Souttar is another star Socceroo in whom Premier League clubs have been showing interest. Leicester City put in a bid of 17 million $AUD for him. However, Stoke City rejected the bid. Indeed, Leicester City has been looking to reinforce the squad so that they can get out of the relegation zone. They have already picked up Victor Kristiansen, a Danish defender. Souttar was a prime target as well. Stoke's boss however stated that the Aussie was nursing back to health after an injury.
Jeggo, an Aussie star has also made a fresh transfer and joined the Hibernian club. He also appeared in the first match after making the transfer. Jeggo signed a deal of 18 months with this Edinburgh club. He has been joined by fellow players such as Lewis Miller and Martin Boyle. Though the first match did not result in a win, another contingent of Aussies in Edinburgh had better luck. For instance, Kye Rowles and Cameron Devlin started for the Hearts club and won with a score of 3-0 over the Hibernian.