Melbourne City gave Australian A-league a major boost
Melbourne City gave Australian A-league a major boost by signing Tim Cahill on a two-year contract.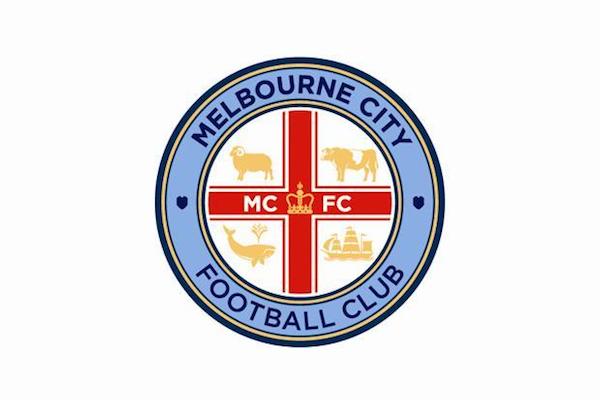 Cahill has been subjected to interest from several clubs abroad, but Melbourne have managed to convince him to come back to Australia league until the end of World Cup 2018. Australia national team manager Ange Postecoglou welcomed the decision by saying that it gives a huge boost to the national team as well. Cahill is one of the iconic Australian soccer players around. His presence in the
country is expected to motivate a number of youngsters into the sport, which means good news for the national team
.
It is also highly likely that Cahill may retire from football in his home country. The midfielder will be 38 by the time his current contract comes to an end. After having played non-stop football since 1998, the former Everton midfielder may consider hanging up his boots. There was a danger of Cahill becoming a brand ambassador for Chinese football rather than Australian football. The midfielder spent the last 16 months in Chinese football, which has been growing heavily following substantial investment from owners. Since leaving New York Red Bulls in 2015, Cahill went on to play for Shanghai Shenhua andHangzhou Greentown even though the total number of matches he experienced were quite low.

"It gives him another challenge in his career and knowing what he's like, he won't want to let people down here in Australia.I see no reason why he can't have a massive impact. Having worked with him now, I know what motivates him, he'll see this as a great challenge for himself and I'm sure he'll make the most of it. He's one of our greatest ever players, he's still in the national team, he's still great form and he's still very ambitious. I think it's a great move," said Postecoglou.