Paul Wade Urges Tom Rogic To Delay Celtic Contract Decision
Former Australia captain Paul Wade has urged Celtic midfielder Tom Rogic to delay his decision of signing a new Hoops contract until after the summer World Cup in Russia. The 25-year-old has just 14 months left on his existing deal with Brendan Rodgers' side, and Wade believes the midfielder can put himself on the shot window with a couple of strongperformances for the Socceroos at the prestigious tournament.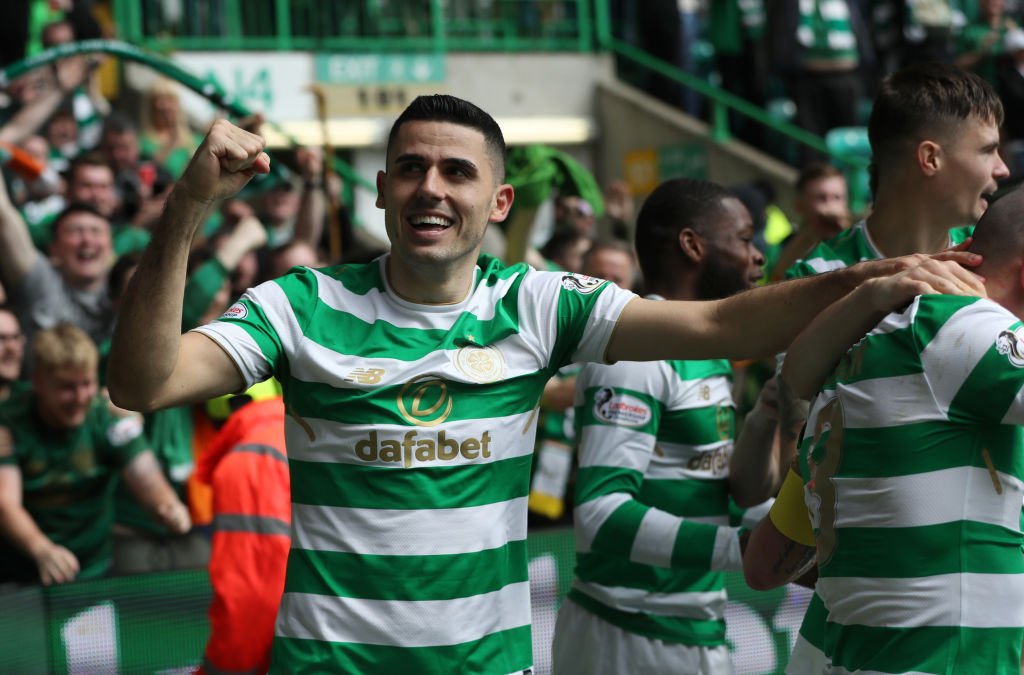 Speaking on Sydney Morning Herald, he said: "Tom changes his mind so quickly and fluently that he can make anybody believe anything and with one touch he can completely change the picture. I don't have a problem with any player thinking to themselves 'you know what I'm going to put in and deliver here so that I can get a new deal or go to a new club'.Whatever it takes to perform at your best, go with it. As long as you keep the team in mind because the team is the priority, but everything else just go for it I say."
Hoops manager Rodgers has spoken positively about the Australia international in recent weeks, and he has previously suggested that talks are underway to commit the versatile midfielder to a new extension. Rogic happened to go through a tough period between December and February where he was nursing a knee problem, but since the start of March, he has scored two goals in four league starts, and this includes the opener in the Old Firm derby which Celtic won by a 3-2 scoreline.
Celtic are on course to replicate their domestic treble from the previous campaign this term, and Rogic will be hoping that his performances with the Glasgow giants provide a stepping stone for him to shine at the global tournament in Russia. Australia would have to produce a huge effort to progress beyond Group C which also includes France, Denmark and Peru.