Potter glad to secure Premier League safety with Brighton
Brighton manager Graham Potter has revealed that it is extremely important that the club managed to stay in the Premier league in order to continue with their development. The team comprising of international stars like Aaron Mooy was able to secure Premier league status for next season after a goalless draw with Newcastle.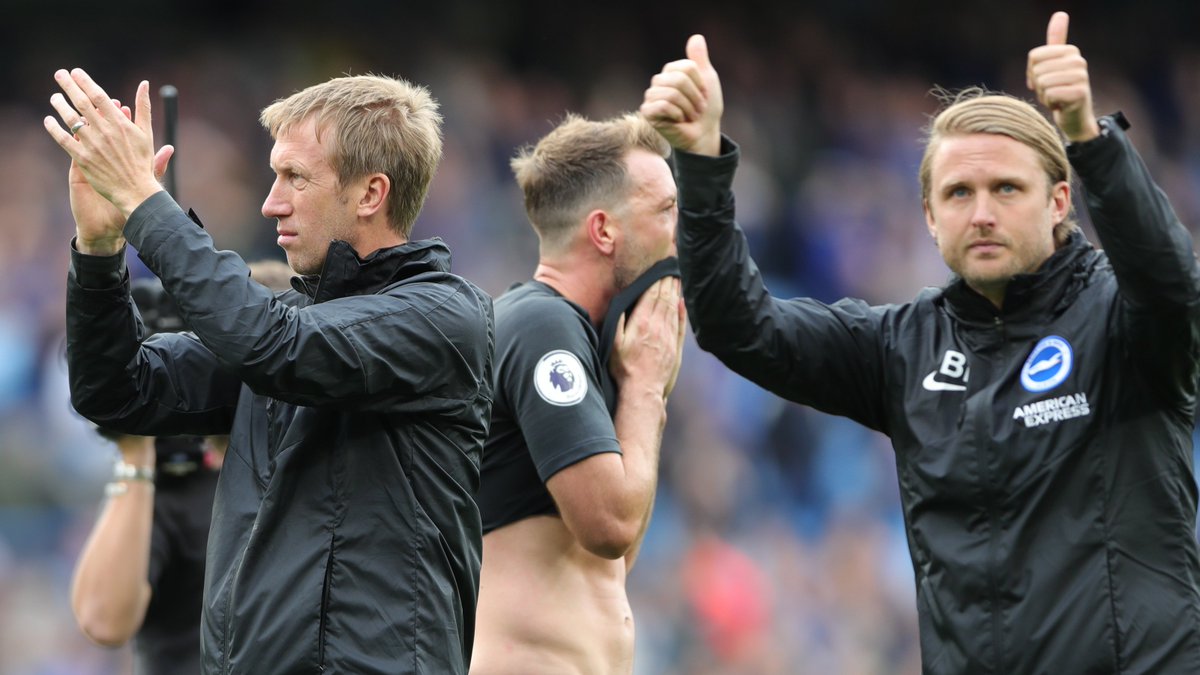 Potter has revealed that the team had a number of difficult moments throughout the campaign, but they were able to come through and secure the points necessary for survival. Brighton came into the game requiring just one point to survive in the Premier league and the club was rarely threatened by a tired-looking Newcastle outfit.
It was a game that had very little opportunities at both ends and it was the perfect game for a Brighton team that has defensive problems in the season. It could have been possible for the Seagulls to have been awarded with a penalty when Neal Maupay was fouled in the box, but it was one of the few highlights of the game. As a result of this point, Brighton have opened up a seven-point advantage to the relegation zone. They are now just a couple of places below Newcastle. At the start of the season, the Seagulls started out with the sole objective of staying in the division and players like Mooy have played a crucial contribution.
"We have faced some tough games in some tough moments but we have been together. In the Premier League, the margins are so small and pressure starts to mount but you have to come through that.The players have been a joy to work with, we are delighted we have the points we need and we have not had to rely on anyone else. It has been a long lockdown period analysing, planning and thinking what you might need," said Potter.